Mommy & Me Spring Session
Philadelphia Maternity, Newborn, Children & Family Photographer
March 22, 2019
"The days are long but the years are short." – Gretchen Rubin
This quote echoes in my mind almost every day. With my oldest in her teens, I cannot even explain how quickly the time goes. I used to sometimes give an internal eye roll when someone older and wiser would say "it goes so quick!" But trust me – it is so true. I sometimes still see a spark in my oldest of who she was as a young child. I think back on memories we shared when she was younger. Those memories are easiest remembered when I look at photographs. I can remember almost every detail when I look at a photo. I treasure them so much.
I had the opportunity to do a Mommy & Me session for this gorgeous Momma and her darling little girl. We had so much fun with this session. Spring weather in Philadelphia is sometimes questionable. We were fortunate to have a perfect, warm spring night with the cherry blossoms and magnolias still in bloom. We played, walked, twirled and even went on an adventure!
Check out some photos from their session below. If you'd like to book a session, contact me!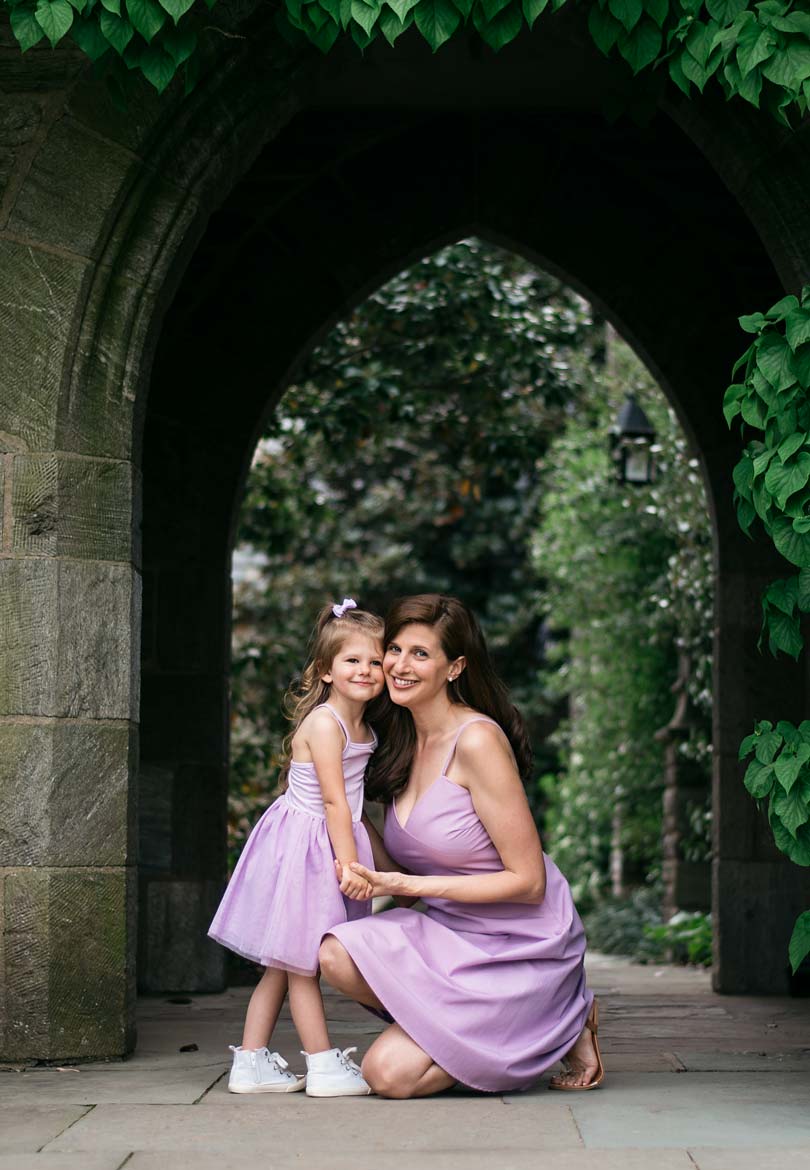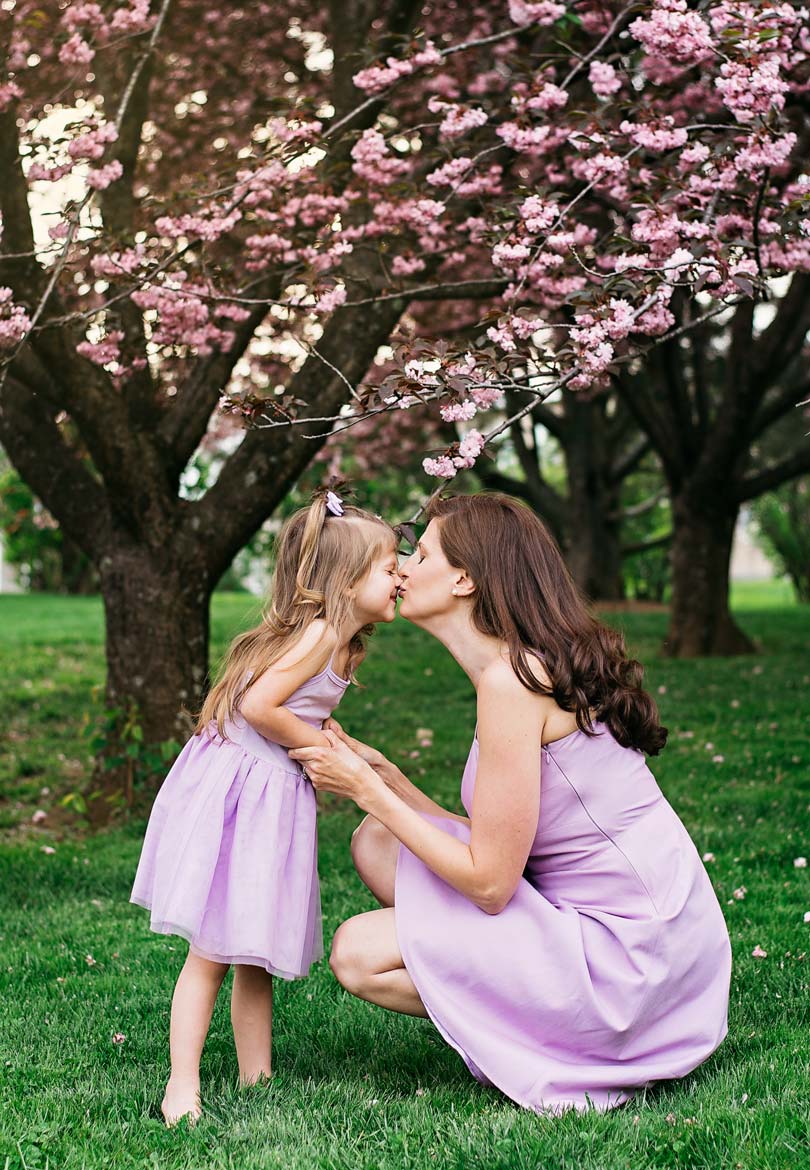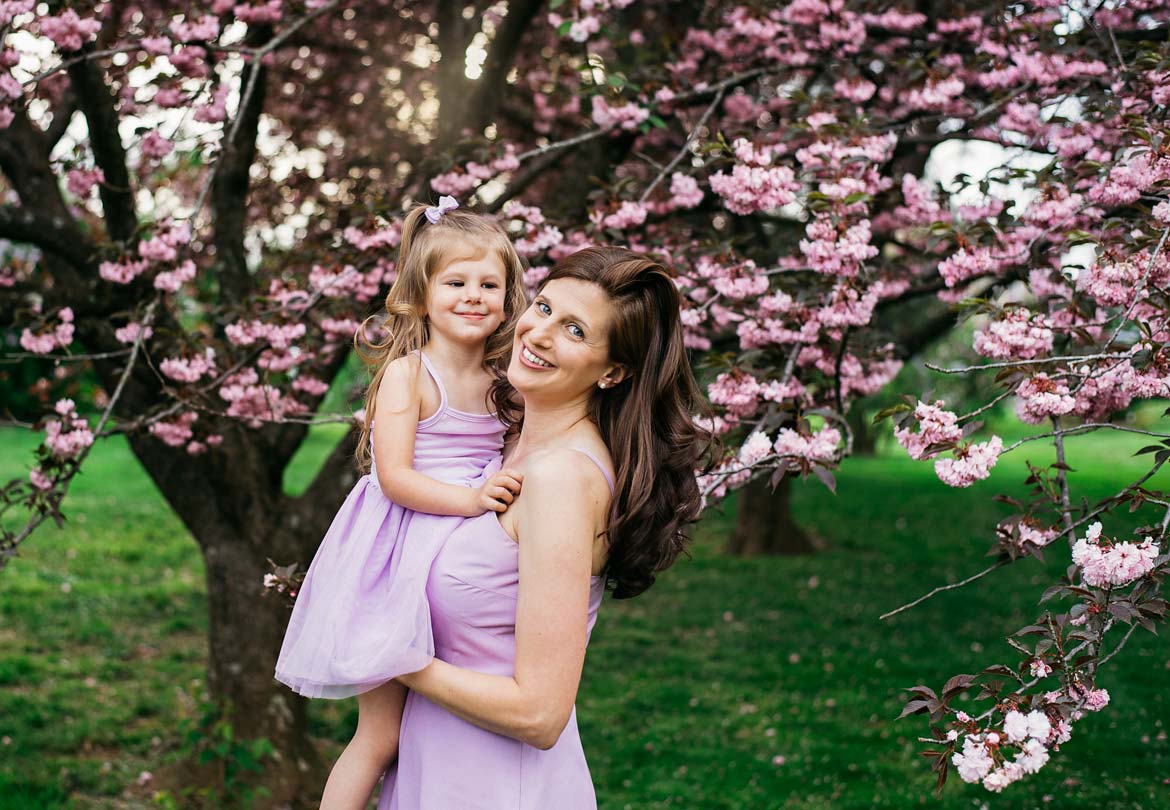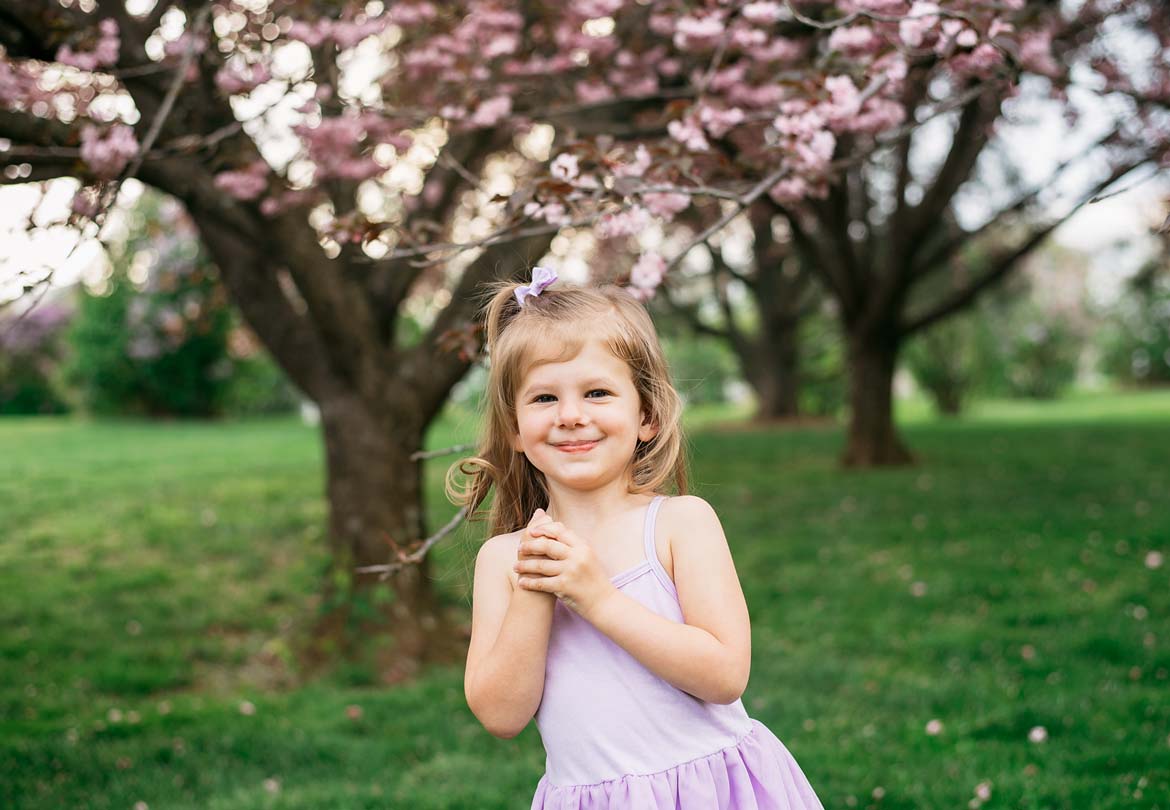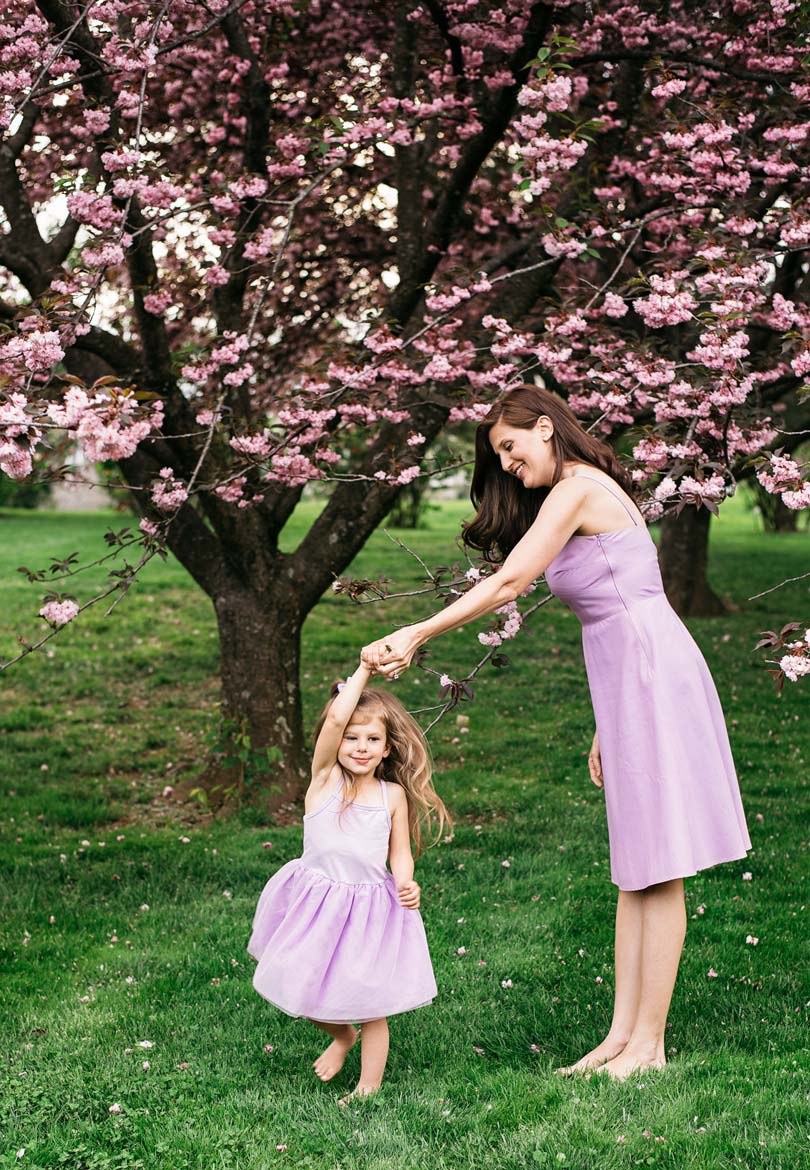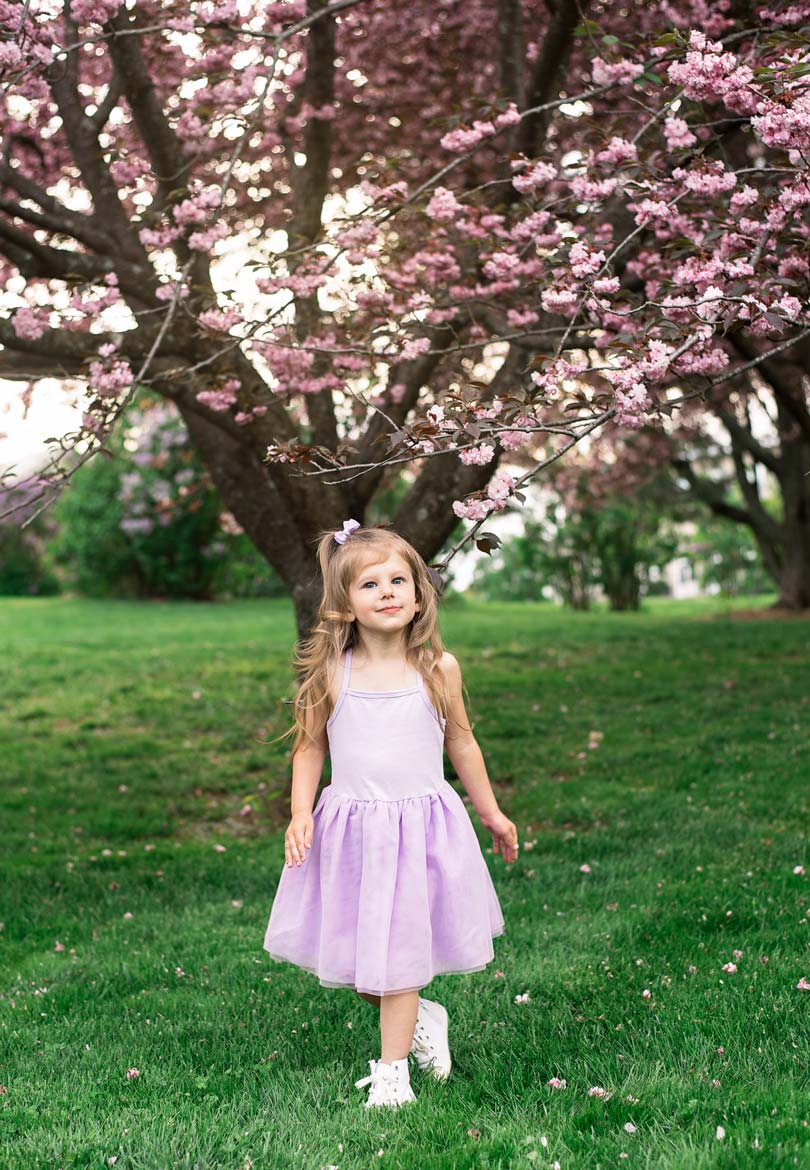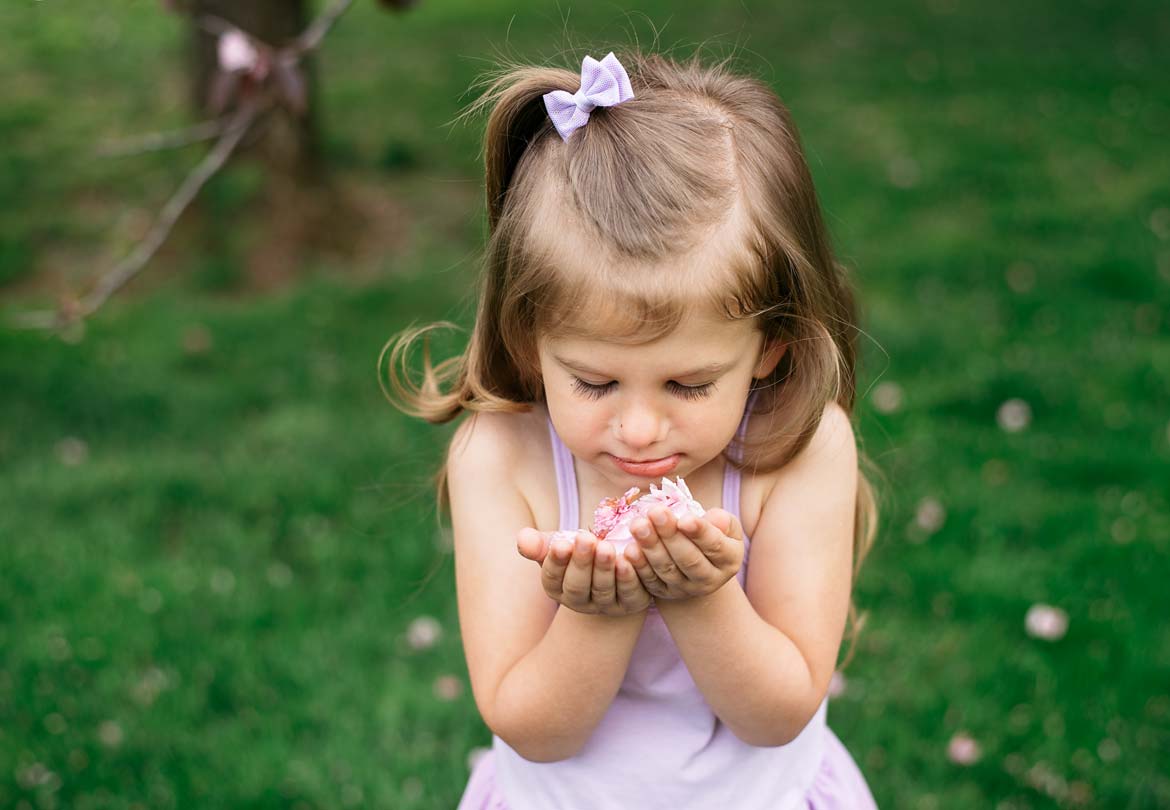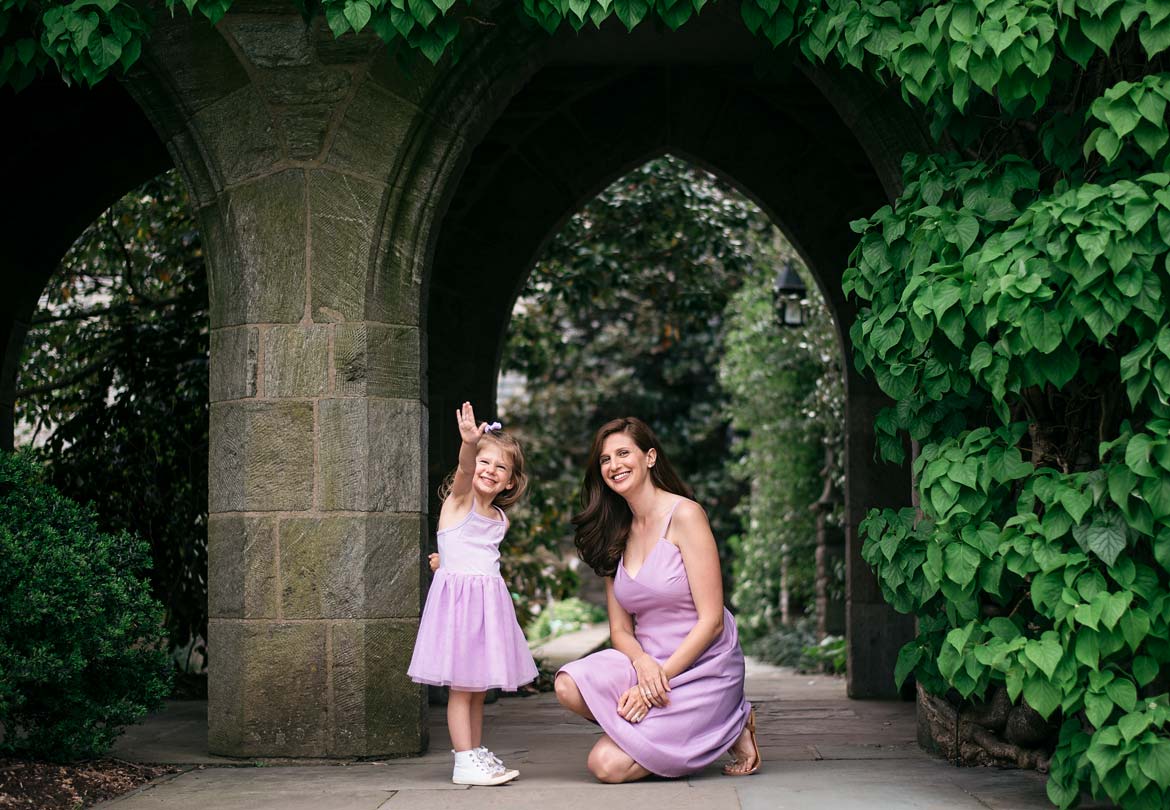 Sophia Grace Photography specializes in Minimalist Newborn, Maternity, Children & Family Portrait photography. We are located in Southeastern Pennsylvania and cover Philadelphia and the surrounding area. We also offer sessions, by request in Northeast Pennsylvania. We currently offer full and mini sessions for newborn, maternity, children and family! Please contact us with any questions or to book your personalized session!